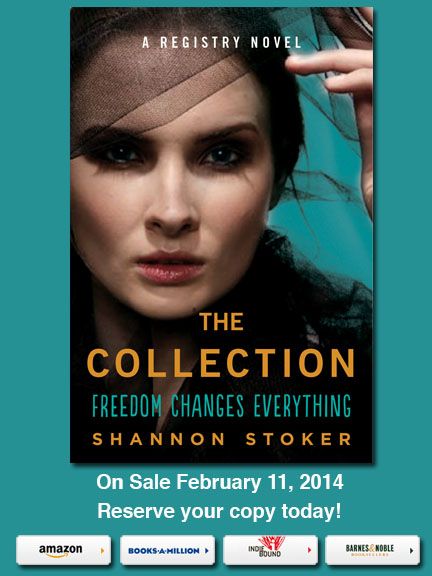 Print Length:
368 pages
Publisher:
William Morrow Paperbacks (February 11, 2014)
Sold by:
Harper Collins Publishers
Language:
English
ASIN:
B00DB3A4D6
About:
Facebook
|
Twitter
Book One:
The Registry
Page Numbers Source ISBN:
0062271725
Publisher:
William Morrow Paperbacks (June 11, 2013z
Sold by:
HarperCollins Publishers
The Registry saved the country from collapse. But stability has come at a price. In this patriotic new America, girls are raised to be brides, sold at auction to the highest bidder. Boys are raised to be soldiers, trained by the state to fight to their death.
Nearly eighteen, beautiful Mia Morrissey excitedly awaits the beginning of her auction year. But a warning from her married older sister raises dangerous thoughts. Now, instead of going up on the block, Mia is going to escape to Mexico—and the promise of freedom.
All Mia wants is to control her own destiny—a brave and daring choice that will transform her into an enemy of the state, pursued by powerful government agents, ruthless bounty hunters, and a cunning man determined to own her . . . a man who will stop at nothing to get her back.